To start a conversation about an upcoming project simply fill in the form below and we'll set up a call.​
We'd be delighted to discuss how we can help you take your online business to the next level.
Simply email hello@naveocommerce.com or fill in the for and we'll get back to you as soon as possible.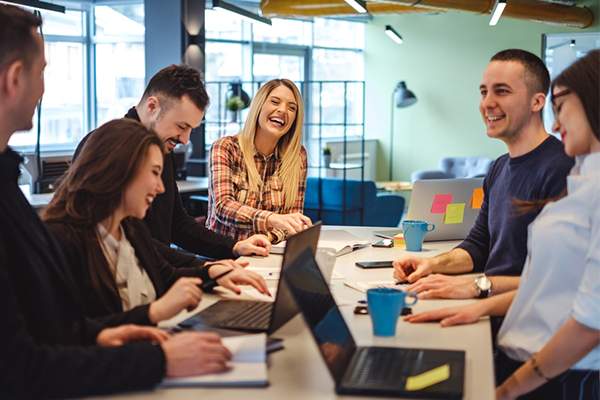 We serve some of the largest names in retail from 3 strategic locations around the globe