How eCommerce and Operations Leaders Can Respond Now
EGrocery: The Next Normal
Are you prepared to act on the Covid19 2nd wave demand surge that will soon be upon us? In a matter of 90 days, we vaulted forward 10 years in consumer and digital adoption. The reality is that eGrocery sales are increasing at an exponential rate and retailers need to prioritise this area of the business to deliver the service customers expect.

This does mean that you need to take a hard look at customer service, profitability and efficiency as we head into Q4 and 2021. In response, we've produced this report which aims to provide senior decision makers with practical advice on how you can prepare for the 2nd wave, and beyond.
In this 22-page report, you'll learn
Simply fill in the form to get your copy of the report: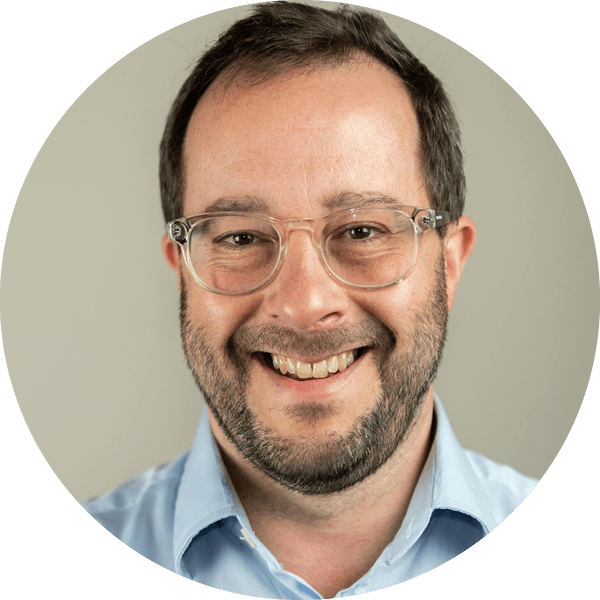 Alex Murray
CEO and Founder of Thistle Digital

Alex Murray has worked in Digital and eCommerce for over 20 years, for brands such as Lidl, Waitrose, GAME and luxury wine merchant Berry Bros. & Rudd. Alex recently founded Thistle Digital to help retail decision-makers invest in their digital channels, at the right time, with the right resources. This means equipping businesses with meaningful, sustainable strategies combined with actionable implementation plans, and ensuring all outcomes have clear business and customer benefits.